Who doesn't want Superpowers?! Without clean protein to sustain our strength we'd simply droop. Why is PROTEIN such a POWERFUL nutrient? It helps fuel and nourish our muscles and keeps us feeling satiated longer. Not only that, but protein is also an important building block of healthy bones and skin. Who couldn't use more of that!
Two fantastic choices for protein-rich food are tuna and salmon. They're also both packed with Omega-3s, a nutrient source for your brain and nervous system. I know, it's a no-brainer, right? The trick with fish as a protein superfood is to make sure you are managing what can come along for the ride, like mercury which is a neurotoxin. So how do you know which fish are best to eat?
Have you noticed that superpowers often partner with super-technology? The good scientists with Safe Catch have literally changed the protein world by inventing an internationally certified process for testing every, single, tuna and salmon for mercury. No one else in the world does this! So, the answer to the question above is, all you need to do is enjoy Safe Catch fish as a superfood and have confidence you are providing the very best for your family.
To help you stock up on Safe Catch, we are offering you, our Macaroni Kid family, a special offer of 20% off all purchases on safecatch.com plus free shipping (no minimum purchase required).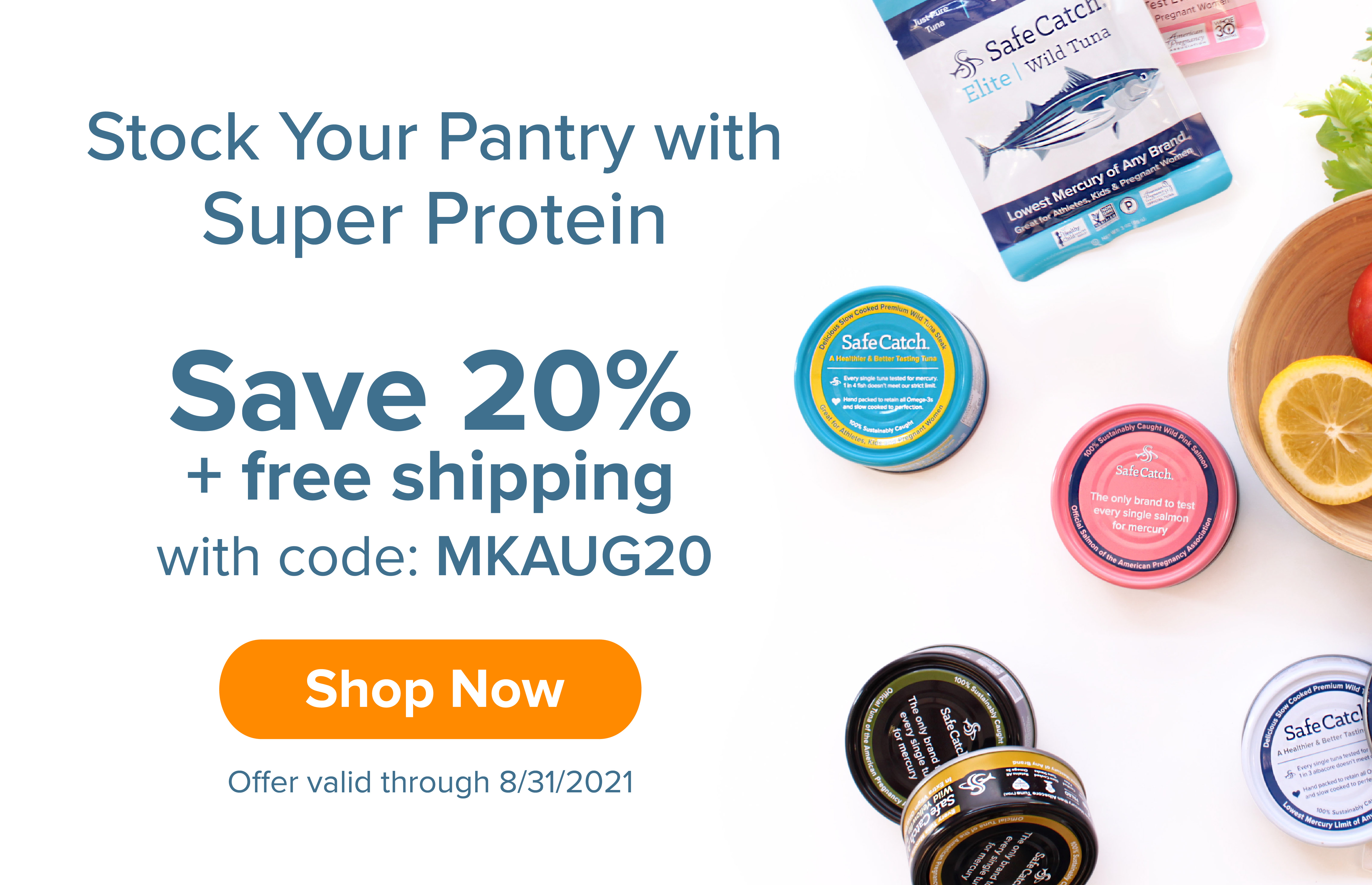 There are so many Superfood opportunities. While it's vital to eat protein as part of the family meal plan, let's not forget snacks! In the July Macaroni Kid newsletter, we shared three delicious protein-focused after school Tuna Bites Snacks: Tuna Mac n Cheese Bites, Tuna Pizza Bites, and Tuna Taco Bites. In case you missed the article, click here. These are Kid Favorites, a great family project to make together and can be frozen for easy snacking anytime with just 45 seconds in the microwave.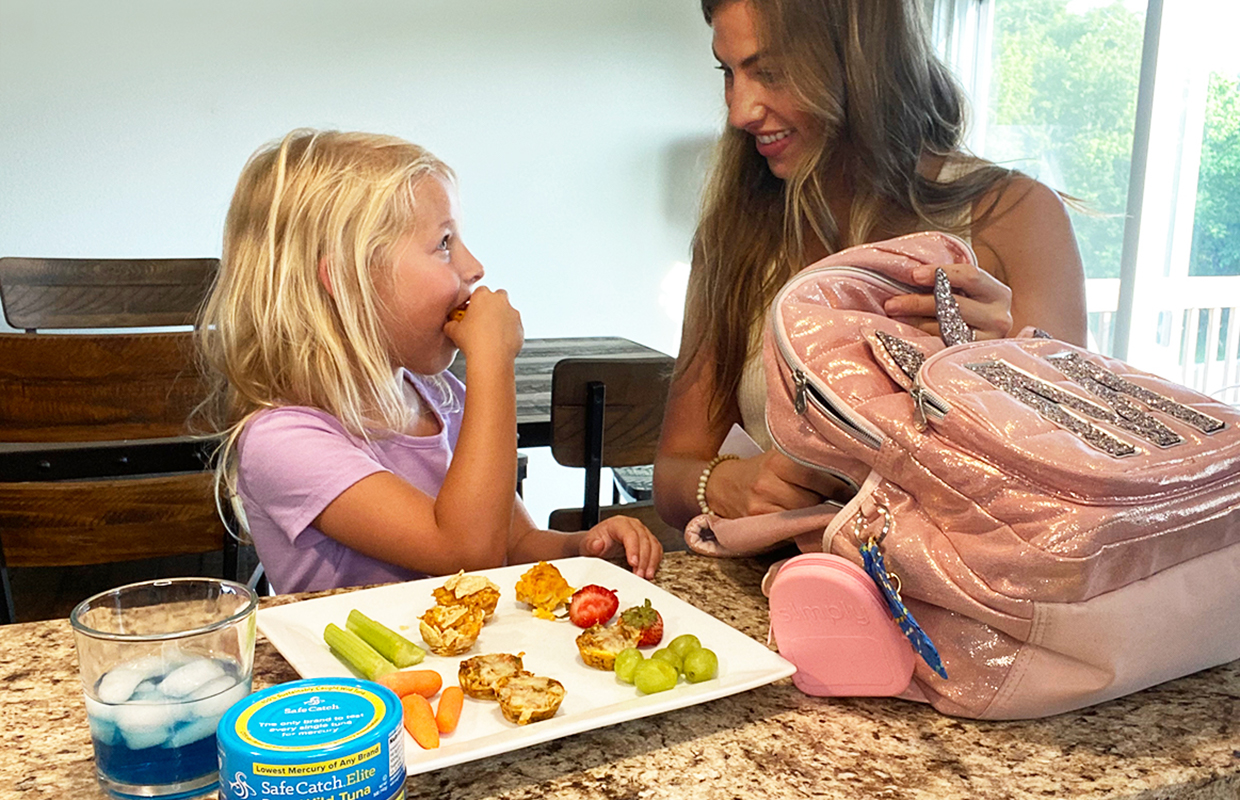 Each of our three famous Bites recipes are made with Safe Catch Elite tuna, cheese and eggs – three powerful sources of protein – and oh, so scrumptious. Your kids will be asking for more!
And Super Mom, we have you covered too. We all need the benefits of protein to power us through afternoon to dinner time. Try these fresh, crisp Tuna Avocado Lettuce Wraps. So healthy and delicious! For wonderful recipes like these, and more, visit Safe Catch recipes.